Comparing Governance, Agencies and Accountability in Seven Countries
CPA Initial Survey Report 
This report provides an overview of initial findings and some first analyses. It serves as a first peek at some of the most important findings. Further analyses and reflections will be published in time.
The survey aimed to analyze external accountability and its impact on decision makers in public sector agencies, by mapping the formal accountability regimes of the organizations, real accountability practices and individually felt accountability. The focus is on accountability for policy and results; not on financial or legal accountability and decision-making; and is focused on the top managers in agencies. The survey intends to innovate public administration research on public sector accountability.
By Sjors Overman & Thomas Schillemans, and international colleagues.
To have a peek at what we have found so far, click on the link below!
2018 Survey report Governance Accountability Agencies
Nobel prize for behavioral economist Richard Thaler: a nudge in the right direction for research in public policy and administration
by Thomas Schillemans and Barbara Vis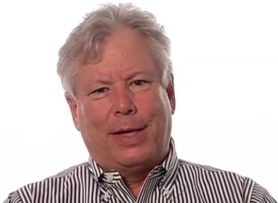 Richard Thaler
Woorden tellen. Linguïstische analyse visitatierapporten woningcorporaties Nederland 2015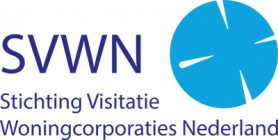 Dit onderzoek betreft een linguïstische analyse van visitatierapporten van verschillende woningcorporaties. Het doel van het onderzoek is te verkennen welke kenmerken dit type verantwoordingsdocumenten heeft. Dit onderzoek is uitgevoerd in overleg met de Stichting Visitatie Woningcorporaties Nederland. Het onderzoek is te downloaden via onderstaande link:
2016 Woorden tellen. Linguistische Analyse Visitatierapporten Woningcorporaties. [pdf]
---
Calibrating Public Sector Accountability. Translating Experimental Findings to Public Sector Accountability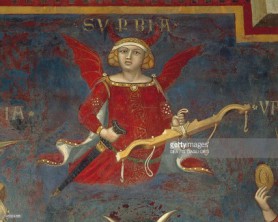 Accountability mechanisms are among the most important means with which governments guard and improve the performance of public sector organizations. However, research documents a  plethora of accountability-failures. A key issue is: how can public sector accountability become more effective? This paper seeks to answer this question by connecting two largely separated strands of research: public administration research on real-world organizations and experimental  research on the effects of different forms of accountability on decision-making. The paper develops the Calibrated Public Accountability model (CPA-model) from experimental research findings which can be used to investigate how accountability can be calibrated to task requirements of organizations. Click here to read the paper.